HOME

Welcome to the website of the International Insurance Law Association/Association Internationale de Droit des Assurances (AIDA). AIDA was formed in 1960 for the purpose of promoting and developing, at an international level, collaboration between its members with a view to increasing the study and knowledge of international and national insurance law and related matters.

The AIDA website contains a News section which provides information about forthcoming international colloquia, national congresses and other news about the activities of AIDA and its National Chapters. Further information about the activities of National Chapters including Congresses/Colloquia, can be found on the National Chapter's section of the website. Reports as to the activities of AIDA World are periodically issued by the President of AIDA, Michael Gill, and these can be viewed in the Presidential Communications section. Information regarding the activities of AIDA's many Working Parties, contact details and website links to the National Chapters, can also be found on this website.

oOo

AIDA World Congress 2018

The XVth World Congress will be held in Rio de Janeiro, Brazil on 11 - 13 October 2018

oOo

______________________________________________________________________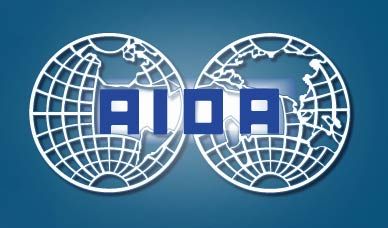 _______________________________________________________________________
AIDA reaches out to other organisations with similar interests in insurance law and related matters. In this respect AIDA, particularly through the regional grouping of AIDA Europe, has reached out to the FDCC.
The Federation of Defense & Corporate Counsel (

http://www.thefederation.org/

) is an international legal organization founded in the United States in 1936. The mission of the FDCC is to further the principles of knowledge, justice and fellowship amongst its members, the legal profession and the business community.

The FDCC has approximately 1,400 US and international members consisting of defense attorneys, corporate counsel and industry representatives.